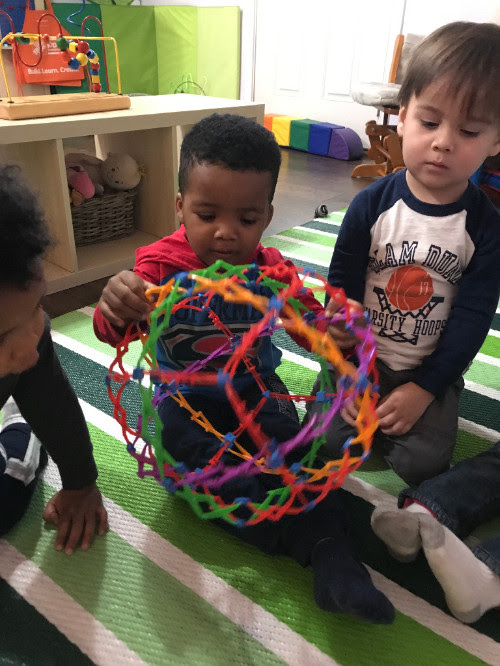 Weekly Caterpillar Progress
February 5, 2018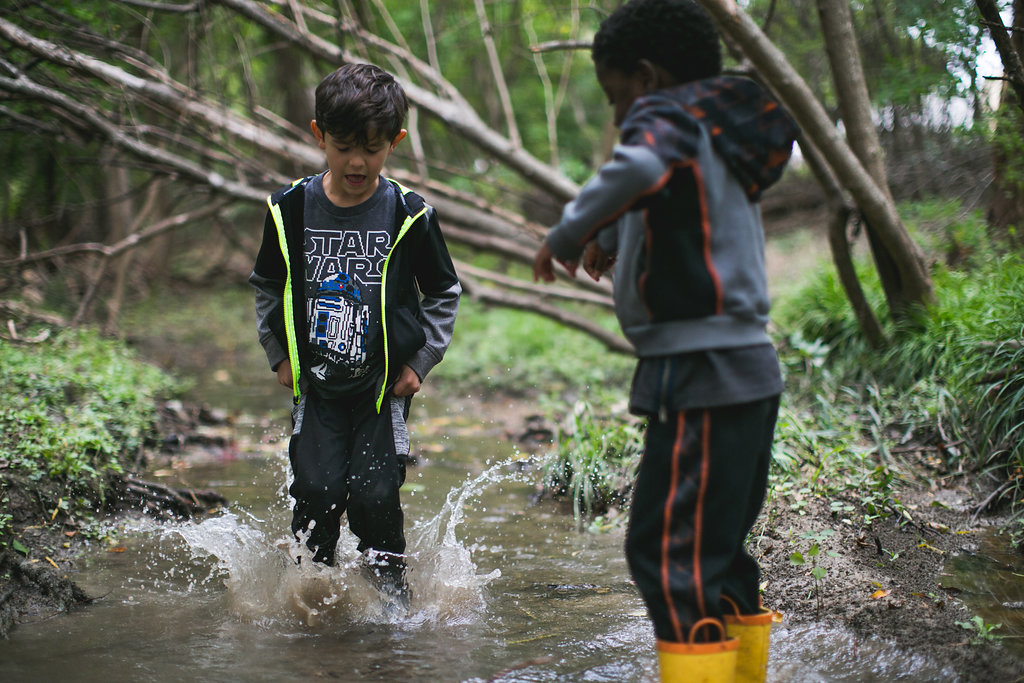 Habitat of Animals
March 22, 2021
We are so excited to announce to you that this semester your child and the Wholesome Generation Community will be participating in a school wide Mindfulness Challenge! By teaching children the simple yet profound tools of mindfulness and social-emotional skills they will gain many benefits.  Mindfulness practices have been shown to:
CREATE SPACE BETWEEN EMOTIONS WE HAVE AND ACTIONS WE RESPOND WITH. 
HELPS WITH FOCUS.
DECREASES STRESS AND ANXIETY. 
IMPROVES PHYSICAL & MENTAL HEALTH. 
STRENGTHENS RELATIONSHIPS 
INCREASES COMPASSION AND KINDNESS. 
IMPROVES PROBLEM SOLVING. 
REWIRES THE BRAIN
INCREASES NEUROPLASTICITY (GROWTH MINDSET)
GREATER CONNECTION WITH CHILD
We will be teaming up to bring the Mindful Words Challenge into the school and community as a coaching program that was written to help implement the MINDUP Curriculum that your child will be learning this semester. As we go through the learning journey of this challenge, you and your child will learn mindful words and their definitions. As a bonus, we will use this opportunity to join together in community to support them and Wholesome Generation by turning it into a fundraiser. Your family and friends can make a monetary pledge for each word the child learns. We will guide you through this process and each week you will receive an email with the word of the week, the definition, and a story that helps to highlight the word.  Reading with your child is one of the best ways you can connect and help your child to grow.  We encourage reading the story of the week each day with your child.
You are the biggest influence in your child's life. We sincerely hope you join us to help empower our children to take mindful action in the world and become the leaders we know they can be.
Each week your child will bring home information on the word of the week in their folder.  Please keep this information , it includes the story, a place for you to write down ways in which you observed them using that word and a place for them to draw.  Also included in the folder is more information for you and the fundraising sheet.  Please let us know if you have any questions or concerns.  We are here to support you in making this challenge fun and a huge success!
We look forward to partnering with you this semester as we join together to make Wholesome Generation more mindful!
So much gratitude-  Lacey Melguizo, Mindfulness Educator / Founder and Guide, Unscripted Heart