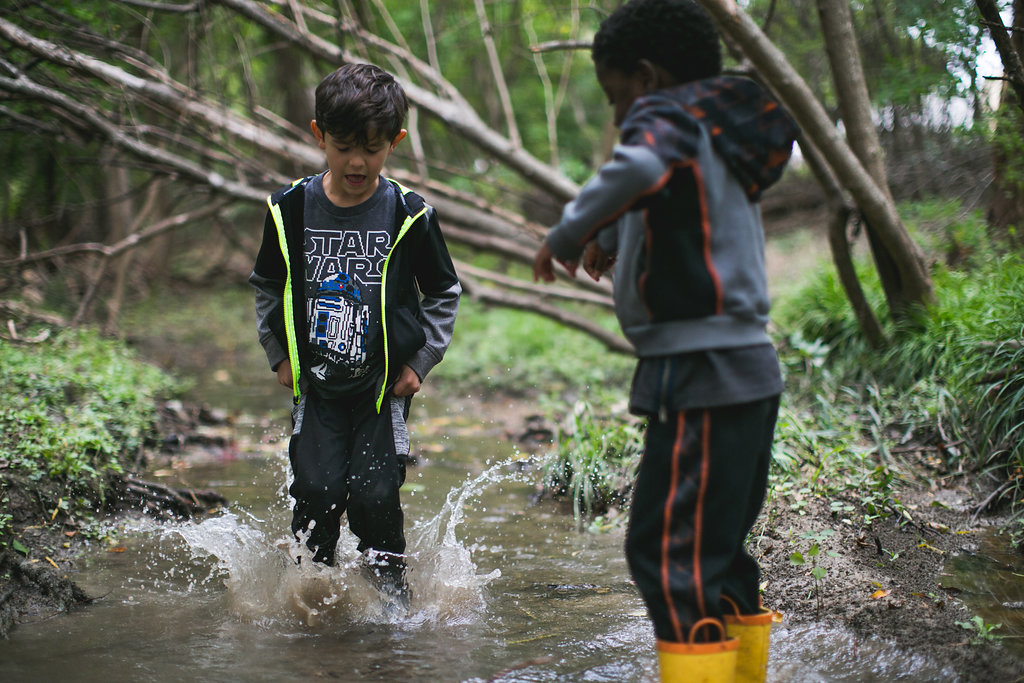 Habitat of Animals
March 22, 2021
We couldn't be more excited about this new growth on our 5.5-acre regenerative farmstead and community school. Thank you to everyone who has been supportive throughout this '20-'21 year and held space for our small women-owned business and entire community! Not only have we managed to stay open during this past year, we were also able to grow our tribe and add more passionate families. So much gratitude for all that you contribute and the way you continue to nourish us. It truly takes a Village!
Our team feels that the importance of outdoor learning and creating in nature has never been more important, and so we're starting to build new community collaborations almost daily, with like-minded change makers and organizations that model forest therapy, nature education and regenerative gardening. We've even expanded to bring in Volunteers from overseas, who feel empowered to inspire our learners and create for them. A few of our partners include: SHE (Sustainable Human Earth), The American Forest Kindergarten Association, and AURA Rainwater, just to name a few. More collaborations will be announced soon, so stay tuned for all our summer events and continued offerings.
Meanwhile, we've raised new chicks on our farmstead and created many science lessons by our creek this spring.. come visit us ~ we are open for (outdoor) tours and would love to have you join our rewilding community!