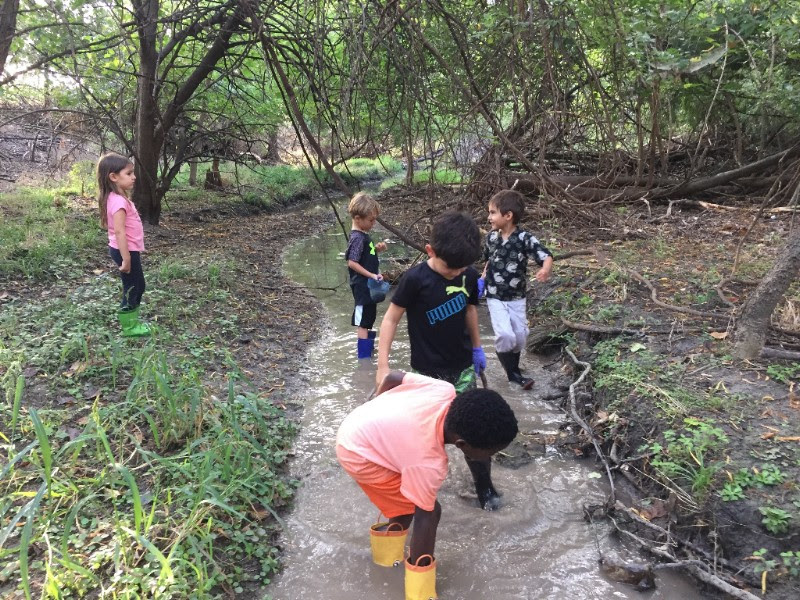 Weekly Owls Progress
September 24, 2017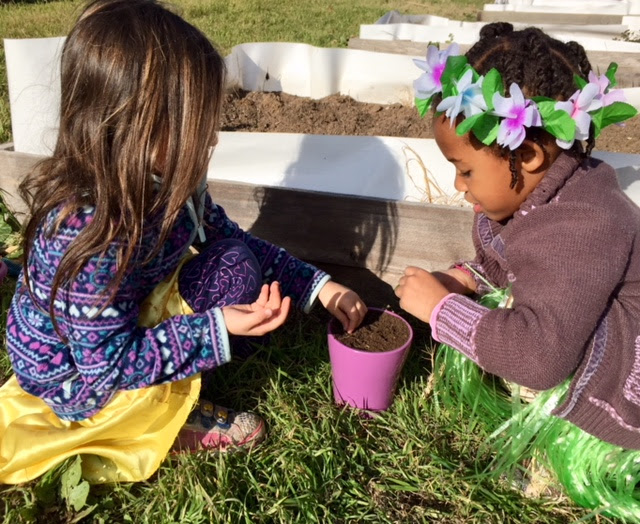 Weekly Owls Progress
February 5, 2018
Our Caterpillars are happiest outside, or when they sing and dance to songs, practice their letter and number recognition, along with their colors. We ARE a play-based, nature focused progressive learning environment, but our youth advances early through integrated learning, all Reggio Emilia inspired.
Here a little peek into our classroom with Ms Lauren:
Our students get to spend most of their morning outside in our gardens (and time in the afternoons, of course), searching for natures treasures, and get dirty!
This week we've discussed and visited the "Rainforest", and we'll continue the lessons with the kids next week as all had such a fun time creating art, imagining outdoors, and watching nature's magic.
Our mornings usually start by us all gathering and reading some fun books during circle time, and this week we've learned about the rain forest and the animals that live there. All had so much fun exploring.
During our outdoor play circle time, the children pretended to be looking for animals in the rain forest, and when the upper classes came out to the garden, we all spotted a big praying mantis. Afterwards these little sprouts pretended to make their own rain forest climate. Several were trying to drown out all the big ants and snakes in the "rain forest" by adding lots of mud to sticks to them.