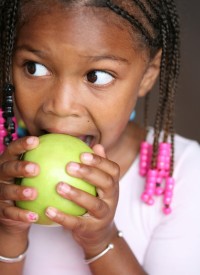 22+ million children under the age of 5 are estimated to be overweight worldwide. Keep up to date on obesity and nutritional news by following our blog.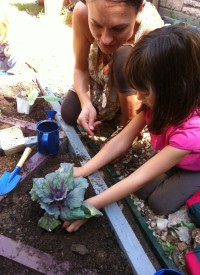 Wholesome Generation is focused on providing unique education for children and parents geared towards healthy nutrition and increasing physical activity levels. We don't believe in a one-size-fits-all approach, so our programs are tailored to each individual child.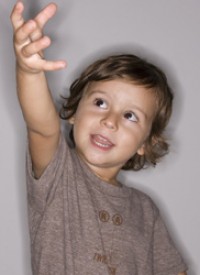 Give today and more children and their families will be able to access our programs and learn how to eat and live healthy, be healthy, and stay healthy!