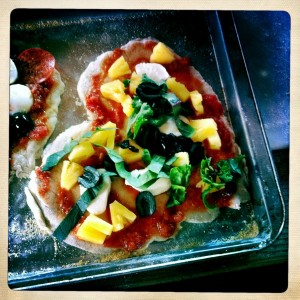 We are excited to announce that we are changing our name to Wholesome Generation®.
Over the past five years we have grown from a handful of volunteers into one of the most creative and unique organizations in Austin, serving more than 500 families every year. After starting a first classroom in 2009, we've launched our community magazine and blog, and added a community culinary program in 2011, serving mostly at-risk youth and families. Our programs are in several pre-K and school programs each year and hundreds of youth and families depend upon our programs to learn valuable skills.
And, as we have evolved to best meet the needs of our Austin youth, we have continued to innovate and find even more ways to engage and spark the hearts and minds of kids. So, what began as a program mostly serving pre-K and select families, has become something much more expansive. Today, we employ a host of Volunteers, working in the field of obesity prevention, nutrition, culinary, pre-K/elementary education, permaculture, art, yoga/movement, and whatever other random acts of creativity the moment calls for to help us meet our mission. And the name, Whole Kids', just doesn't describe who we truly are.

In addition, friends at many local partner organizations started to ask us about the new "Whole Kids Foundation", operated by Whole Foods Market, wondering if we had teamed up (or sold our program), and so our decision to find a more inclusive name, describing not only our youth and family programs, but also letting the community know that we are indeed "WHOLESOME" in every way, just grew organically.
Don't worry, we will still provide our activities and workshops, our after school sessions, and community-based programs to inspire youth to get healthy and be courageous, critical thinkers, and confident leaders in their community.
We are excited to share this new development with you, and thank you for your support as we move forward.  And if you think we've done a lot in the last 5 years, just wait until you see what Wholesome Generation® will do next!